LAUNCH YOUR LIMITLESS CULTURETM
Equip Your Employees to Achieve Their Full Potential With Customizable Workshops on Communication, Connection, and Mindset
LAUNCH YOUR LIMITLESS CULTURETM
Equip Your Employees to Achieve Their Full Potential With Customizable Workshops on Communication, Connection, and Mindset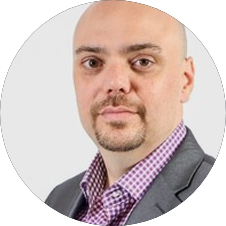 BEN IS AMAZING!! HIS COMBINATION OF CHARM AND MAGIC WAS SUPER ENGAGING, AND HE KEPT EVERYONE ON THE EDGE OF THEIR SEATS.
More importantly, Ben listened to what we were trying to accomplish from an educational perspective, and he tailored his content to our specific needs in a way that made it look like he was a member of our team."

JERRY GENNARIA
Director of Brand Strategy & Research, TOKY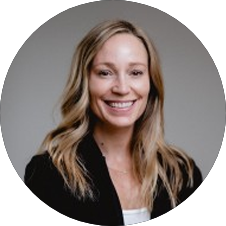 I CAN'T SAY ENOUGH ABOUT BEN'S ENERGY AND ABILITY TO ENTERTAIN WHILE ALSO TEACHING SIMPLE AND EFFECTIVE COMMUNICATIONS TECHNIQUES.

One of our execs said it was "one of the most effective and engaging lecture-style activities she's done in a very, very long time (maybe ever)."

KATIE HENDRIX
Director of Communications, Novolex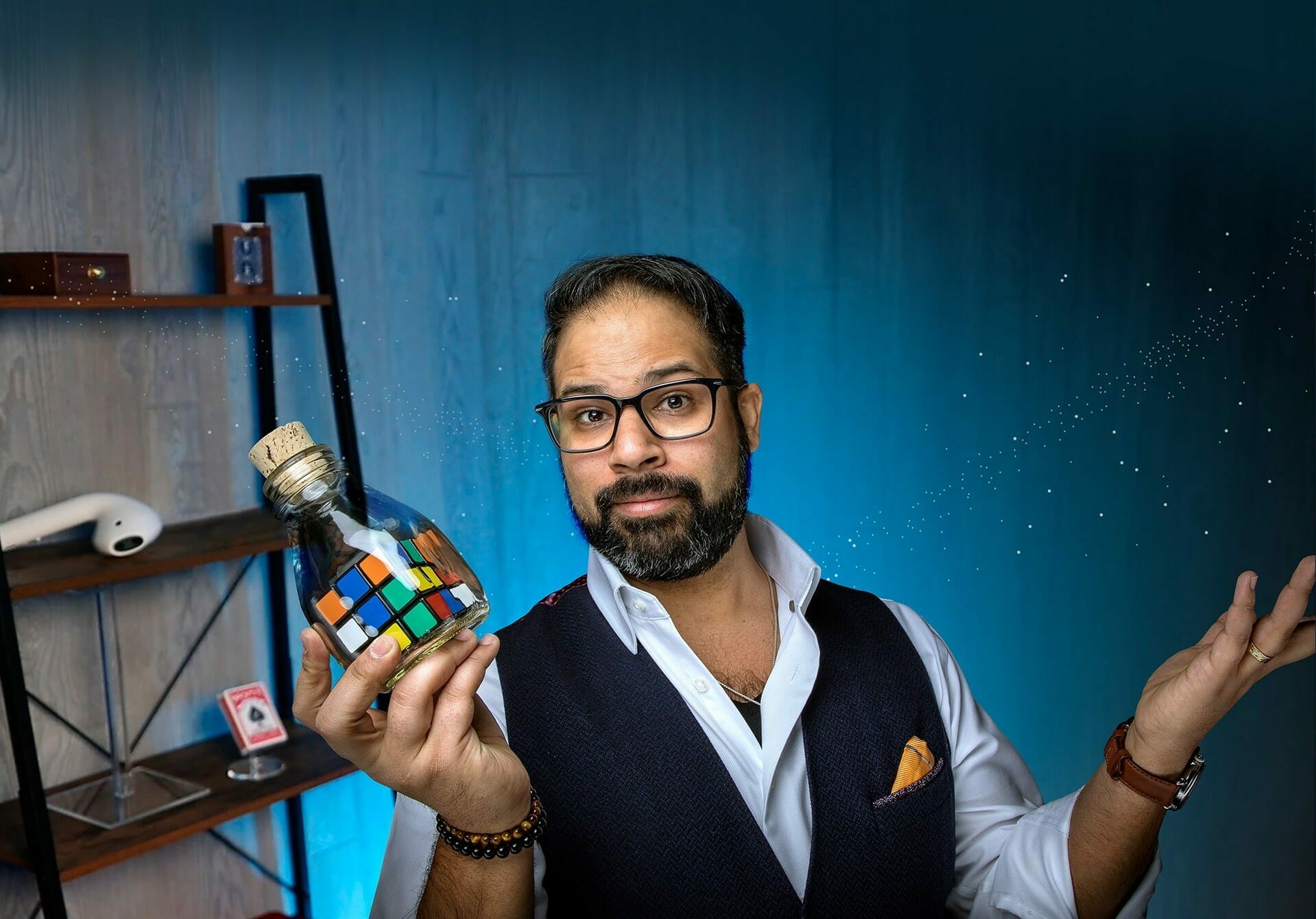 ADDITIONAL WORKSHOP TOPICS AVAILABLE UPON REQUEST.

Schedule
a Free Discovery Session