UNLEASH YOUR EMPLOYEES' FULL POTENTIAL
Inspire a Connected Culture Where Anything Is Possible with the Limitless CultureTM Keynote
UNLEASH YOUR EMPLOYEES' FULL POTENTIAL
Inspire a Connected Culture Where Anything Is Possible with the Limitless CultureTM Keynote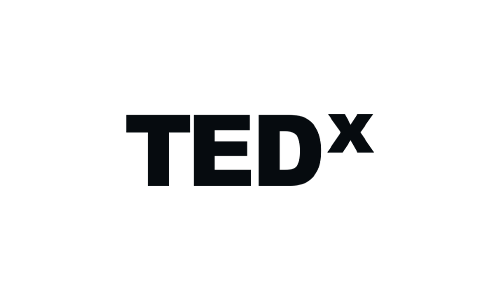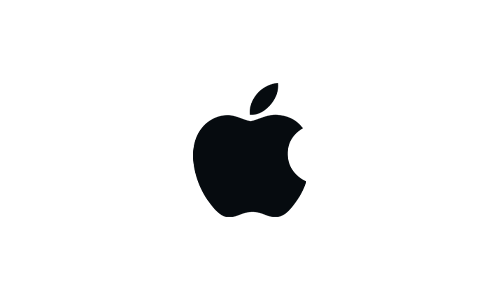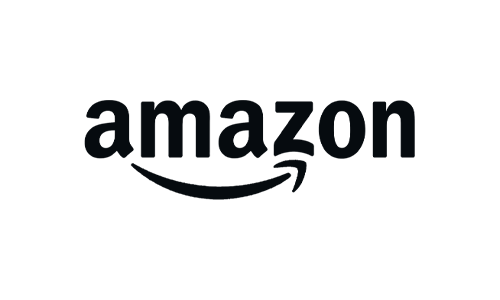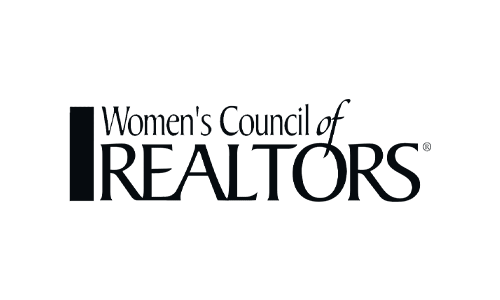 Women's Council of Realtors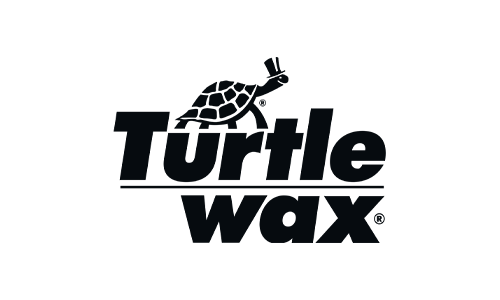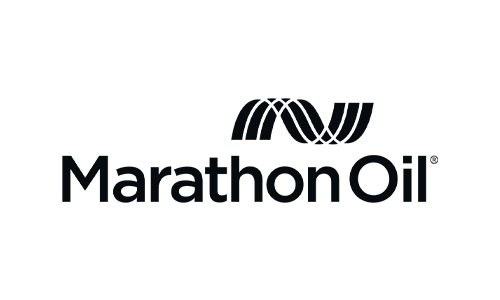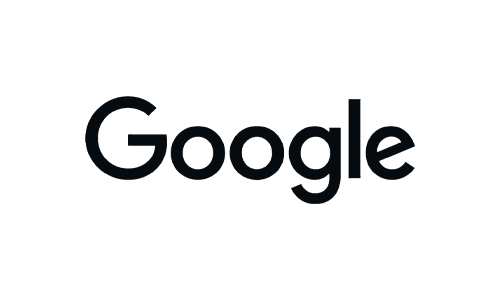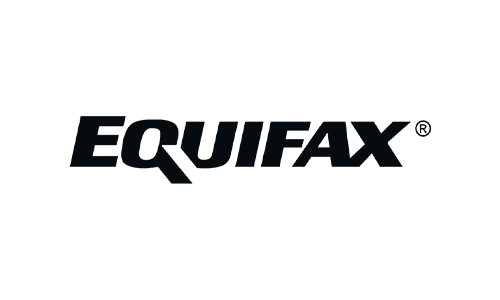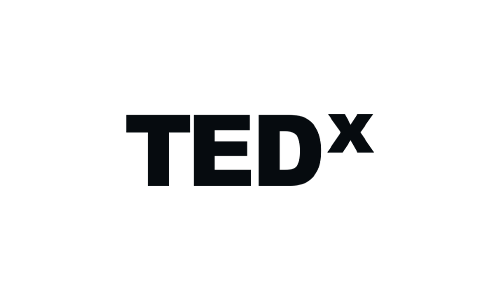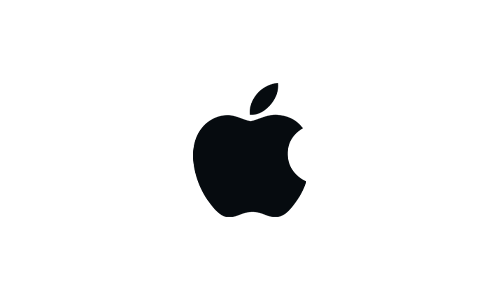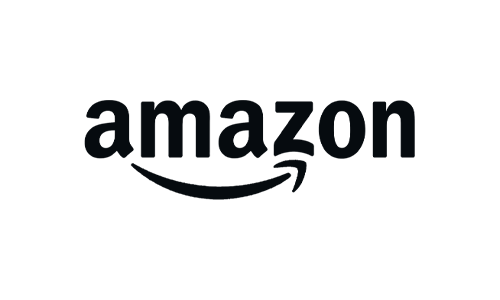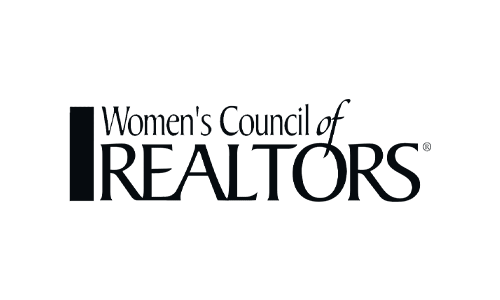 Women's Council of Realtors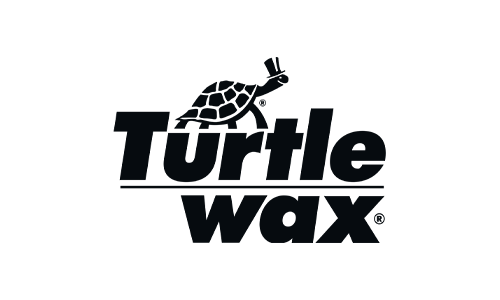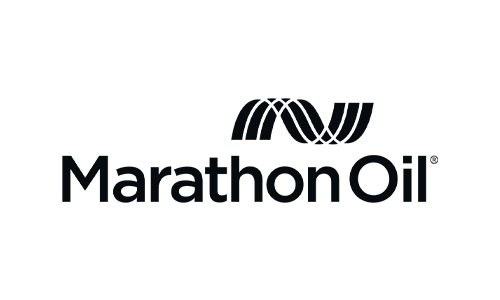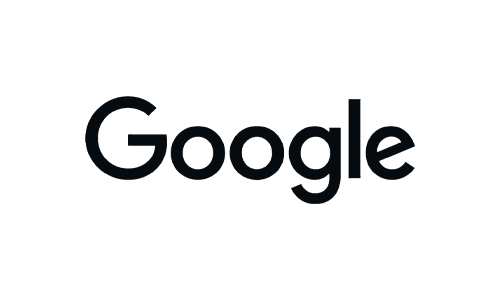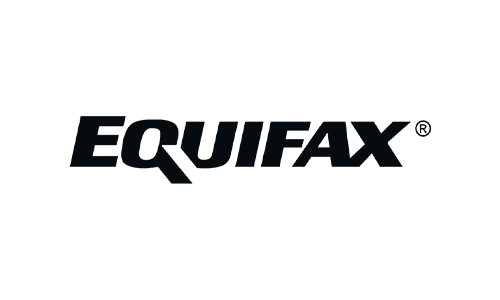 Creating a
Limitless
CultureTM
BETTER RESULTS, BETTER RELATIONSHIPS,
LIMITLESS POSSIBILITIES
This high-impact, high-amazement keynote inspires your audience to create a culture where the impossible is possible and human connection has no limits. Ben crafts a jaw-dropping experience that will transform your organization and equip your employees with the skills and mindset to unleash their full potential.
THIS KEYNOTE IS IDEAL FOR ORGANIZATIONS THAT ARE
YOUR AUDIENCE WILL LEAVE WITH

Effective,
Engaging
Communication
Maximize productivity and efficiency
Higher performance through better relationships
Greater resilience, innovation, and fulfillment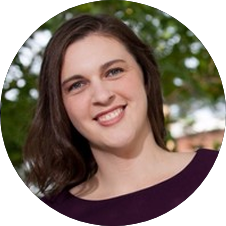 NOT A SINGLE NEGATIVE
COMMENT, AMAZING!
Ben delivered his Limitless Culture™ keynote at our annual convention of 1,000+ real estate professionals, and he knocked it out of the park! He received some of the best speaker feedback I have ever seen!"
BECKY FRANCOEUR
Events Manager at Michigan Realtors®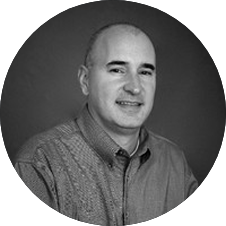 BEN'S KEYNOTE WAS INFORMATIVE, INSPIRATIONAL, AND ENTERTAINING.
I was excited to see our attendees on their feet, clapping, laughing, all while learning valuable information and strategies for connecting with others. Immediately after the presentation, I received feedback from our attendees on how fantastic the whole experience was. To top it off, Ben was a pleasure to work with behind the scenes."
TONY ZUCCATO
Vice President, Operations at Produce Pro, Inc.

Schedule
a Free Discovery Session