CREATE SUSTAINABLE CULTURE CHANGE
The Limitless Culture™ Transformation Program: A Complete Roadmap to Improving Communication, Connection, and Mindset
CREATE SUSTAINABLE CULTURE CHANGE
The Limitless Culture™ Transformation Program: A Complete Roadmap to Improving Communication, Connection, and Mindset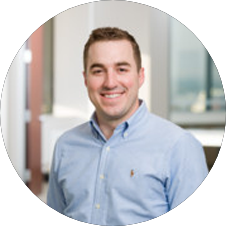 BEN FACILITATED LEADERSHIP DEVELOPMENT COURSES FOR OUR WORKFORCE IN 20+ LOCATIONS AND IT WAS A HUGE SUCCESS.
Ben has an amazing ability to blend humor, magic, and personal stories to create a highly entertaining atmosphere, all while delivering a deeper message."
JEFFREY BURRO
Environment, Health, and Safety Manager at Marathon Oil Corporation
Launch Your Organization Beyond the Impossible
2-4 month process minimum, 5 events
*Timeframe will vary based on the number of participants.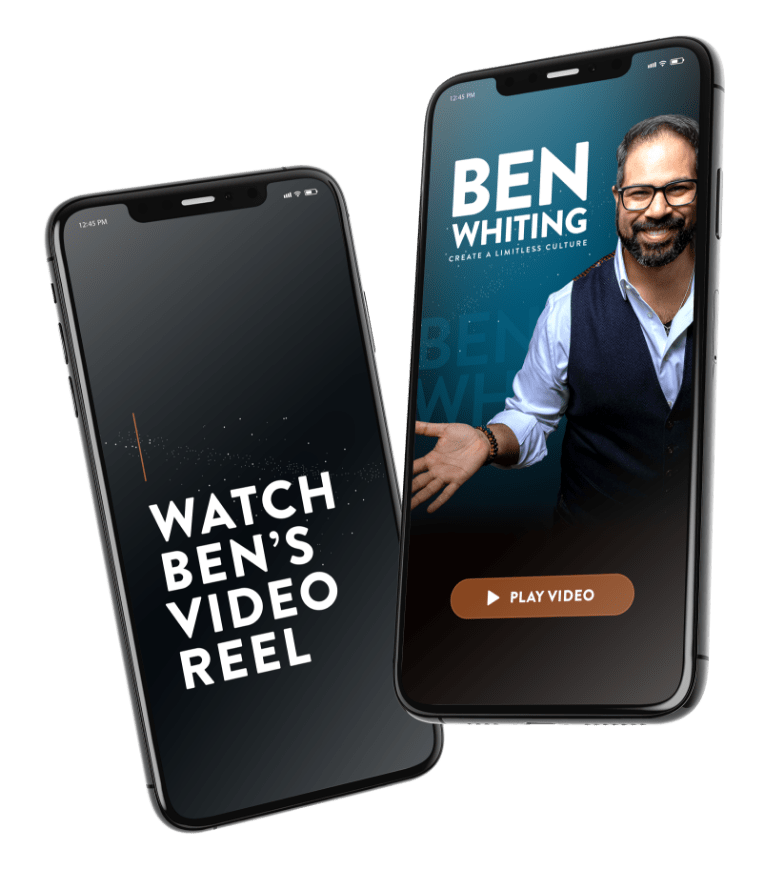 Information is great, but too much, too fast can quickly become overwhelming. We are hardwired to only learn and implement 1 to 2 new skills at a time. The Limitless Culture Transformation Program leverages focused, skill-specific learning to avoid information overload.
THE RESULT IS LONG-TERM, SUSTAINABLE CHANGE THAT ACTUALLY MOVES THE NEEDLE.
Ben guides your employees through an experiential learning process that makes them more effective team members while also making their lives easier. Between sessions, he'll stay connected with your HR team and share a blueprint they can implement right away to ensure the new skills your people are learning become habits, and are ingrained in the company culture.


Jumpstart change with Ben's dynamic, interactive keynote experience creating a Limitless Culture. Using powerful content and mind-blowing magic, your employees will feel motivated and ready to embrace a Limitless Culture, while having a lot of fun!

WORKSHOPS ON COMMUNICATION, CONNECTION, AND MINDSET*
Empower your employees to integrate the three components of a Limitless Culture into their everyday work life through advanced training. Your teams will attend three interactive, experiential workshops, each focused on one core component of a Limitless CultureTM.
Communication: Communicating with Self Awareness
Connection: Creating a Feedback Culture
Mindset: Thriving Amidst Constant Change
LAUNCH YOUR NEW CULTURE WITH A BANG!
Strengthen the relationships between your people and leadership and demonstrate leadership's support of your team's efforts. Ben will work with you to craft an educational, fun capstone event featuring a joint presentation. The event will celebrate your employees' progress and increase ongoing initiative and motivation by ensuring everyone has perfect clarity around the company vision and leadership buy-in.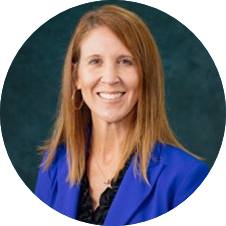 Ben presents with great skill infusing humor and storytelling into his trainings. He spoke to multiple employee groups at our organization, including a wide variety of outside field personnel who don't typically like to sit still for long.
BEN WAS ABLE TO NOT ONLY HOLD THEIR ATTENTION BUT ACTIVELY ENGAGE THEM."
SHARI CULVER
VP of Communications and Member Services, Great Lakes Energy

Schedule
a Free Discovery Session