CREATE UNFORGETTABLE VIRTUAL EXPERIENCES
Virtual Keynotes and Workshops that Are Fun, Memorable, and Meaningful
CREATE UNFORGETTABLE VIRTUAL EXPERIENCES
Virtual Keynotes and Workshops that Are Fun, Memorable, and Meaningful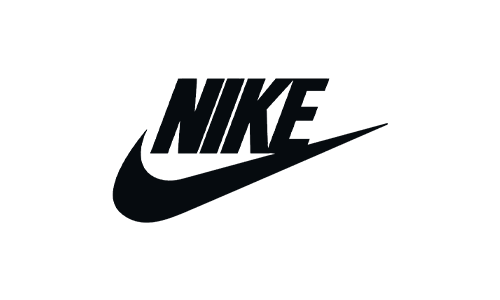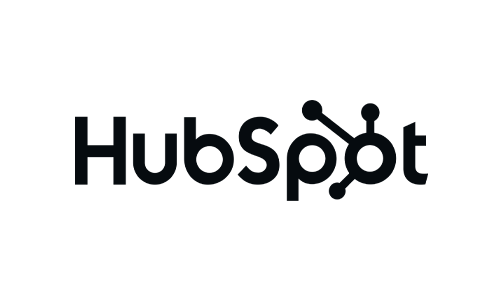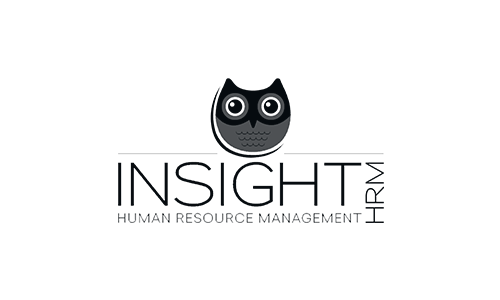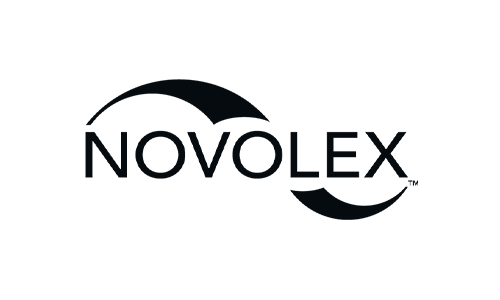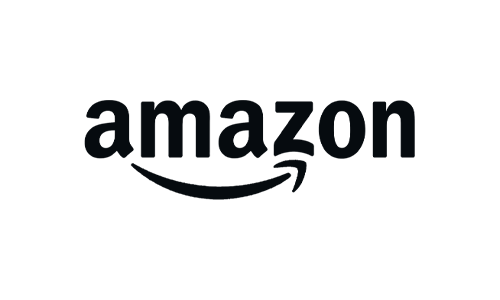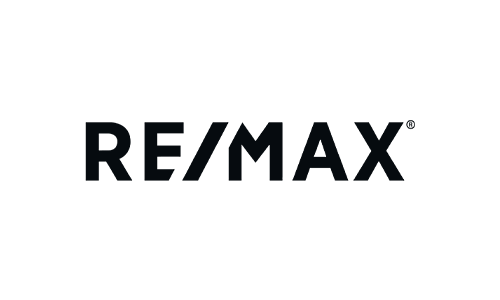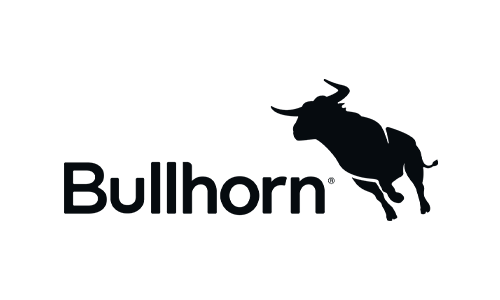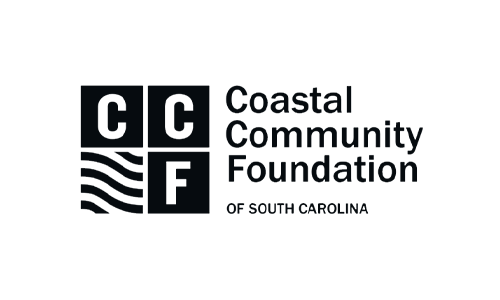 Coastal Community Foundation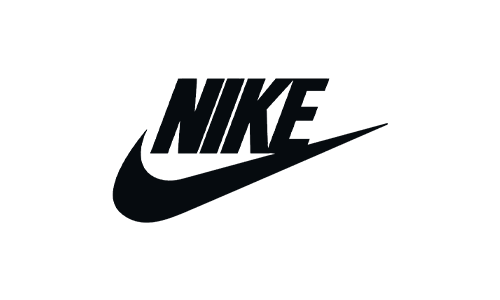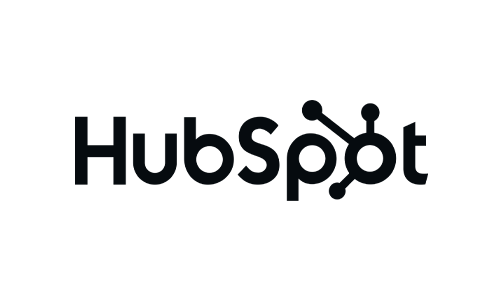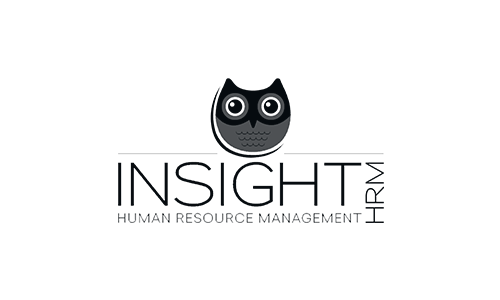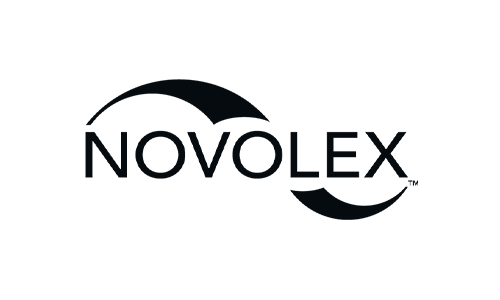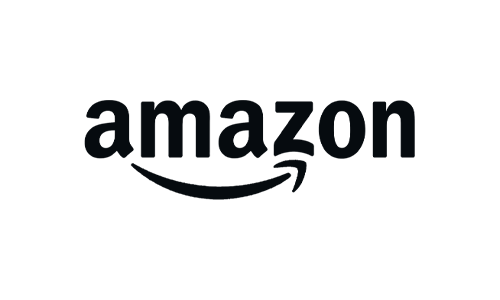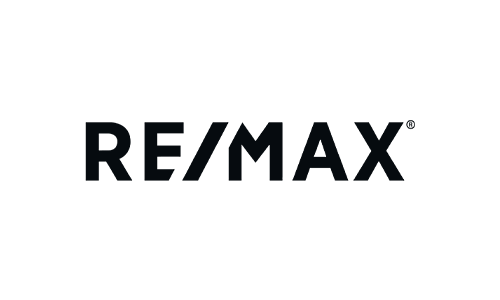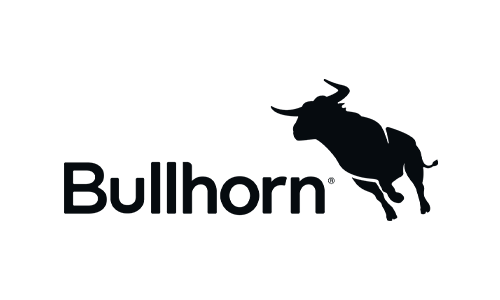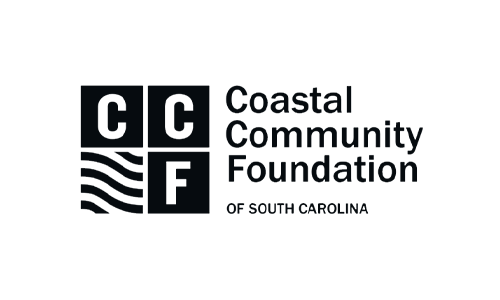 Coastal Community Foundation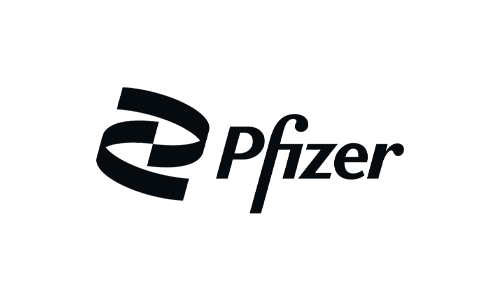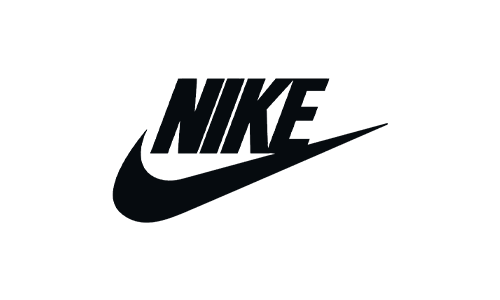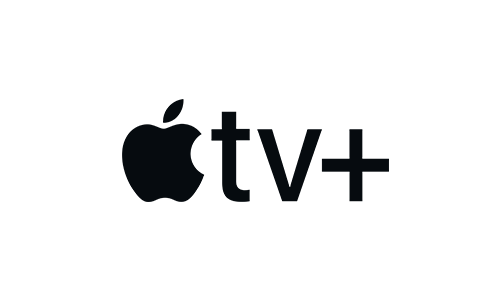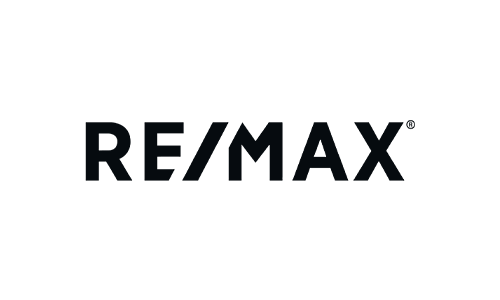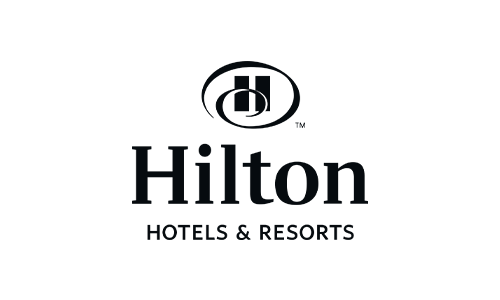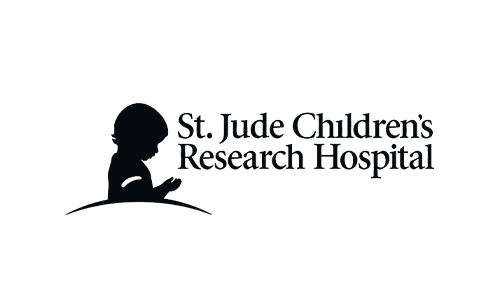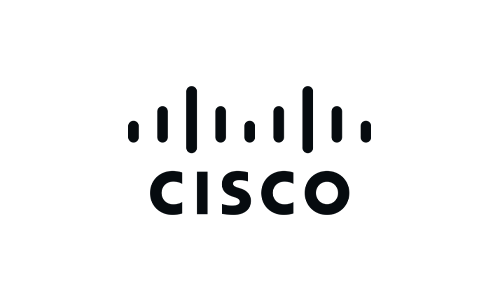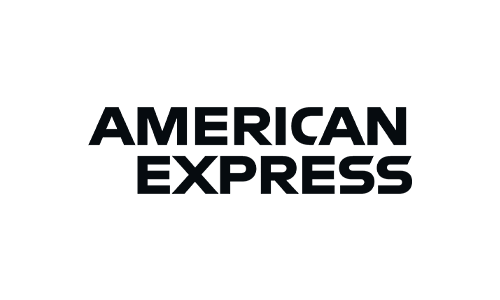 Watch Ben's Virtual Video!


Watch Ben's Virtual Video!
It's funny how people will complain about screen fatigue 30-45 minutes into a Zoom meeting, and yet, those same people can watch 5-6 hours of Netflix without stopping!

THE PROBLEM ISN'T SCREEN FATIGUE. IT'S BOREDOM FATIGUE.
ALL BEN'S VIRTUAL PRESENTATIONS INCLUDE:

Professional-level cameras, lighting, and sound

Engaging, customized content
Magic designed specifically for video presentations

Seamless integration of sound effects and multiple camera angles

Interactive virtual experiences

Expert facilitation from a professionally trained virtual entertainer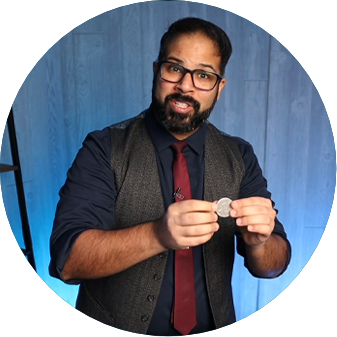 Ben distills 36 years of entertainment and leadership development experience into a riveting virtual keynote. Immersed in an unforgettable experience designed for the screen, your audience will learn valuable communication, connection, and mindset skills they can instantly apply at work and home.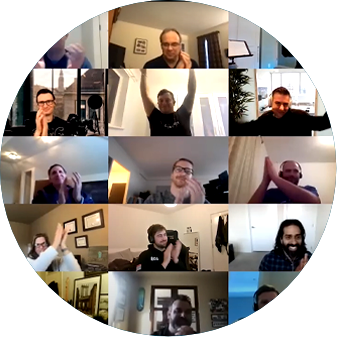 Equip your employees to grow the communication, connection, and mindset skills that will drive better collaboration, innovation, and performance for your organization. Each interactive, customizable workshop immerses your employees in what they're learning so they can immediately implement their new skills.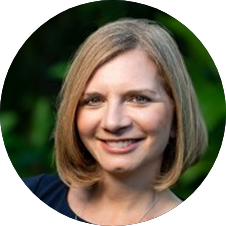 Wowie, wow, wow, that's all I can say after experiencing Ben's segment in our virtual event today - I'm still totally baffled about how he proved his prowess in a variety of mediums. Incredible!
SECOND ONLY TO BEN'S MAGIC WAS HIS INCREDIBLE COMMAND OF ZOOM AND SOUND EFFECTS, MUSIC, AND MULTIPLE CAMERA ANGLES. BEN IS, IN A WORD, A MASTER!"
MEGAN STRAND
Communication Director, Engage For Good

Schedule
a Free Discovery Session